I Am Who You Say I Am: A Digital Coloring Book by Stevie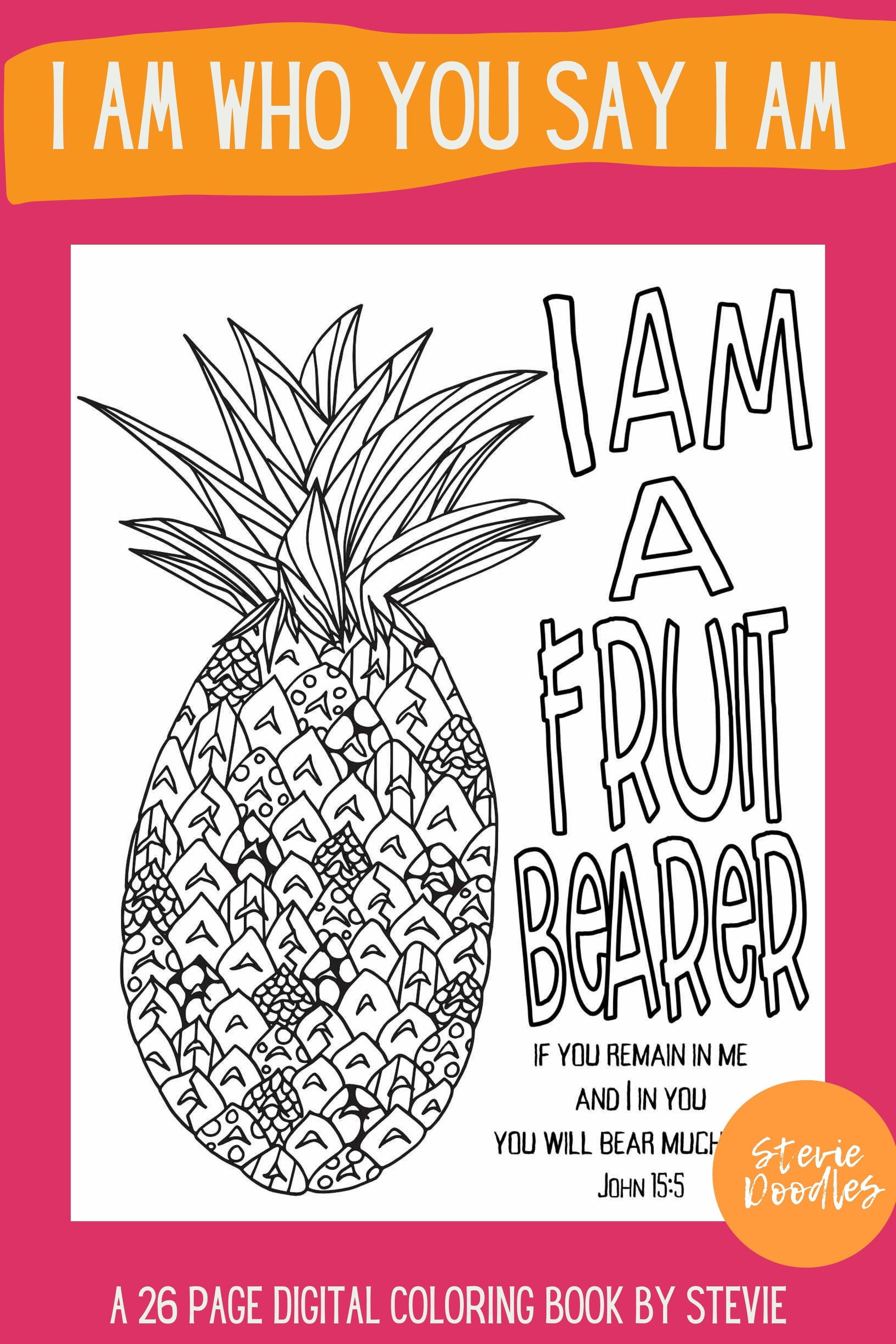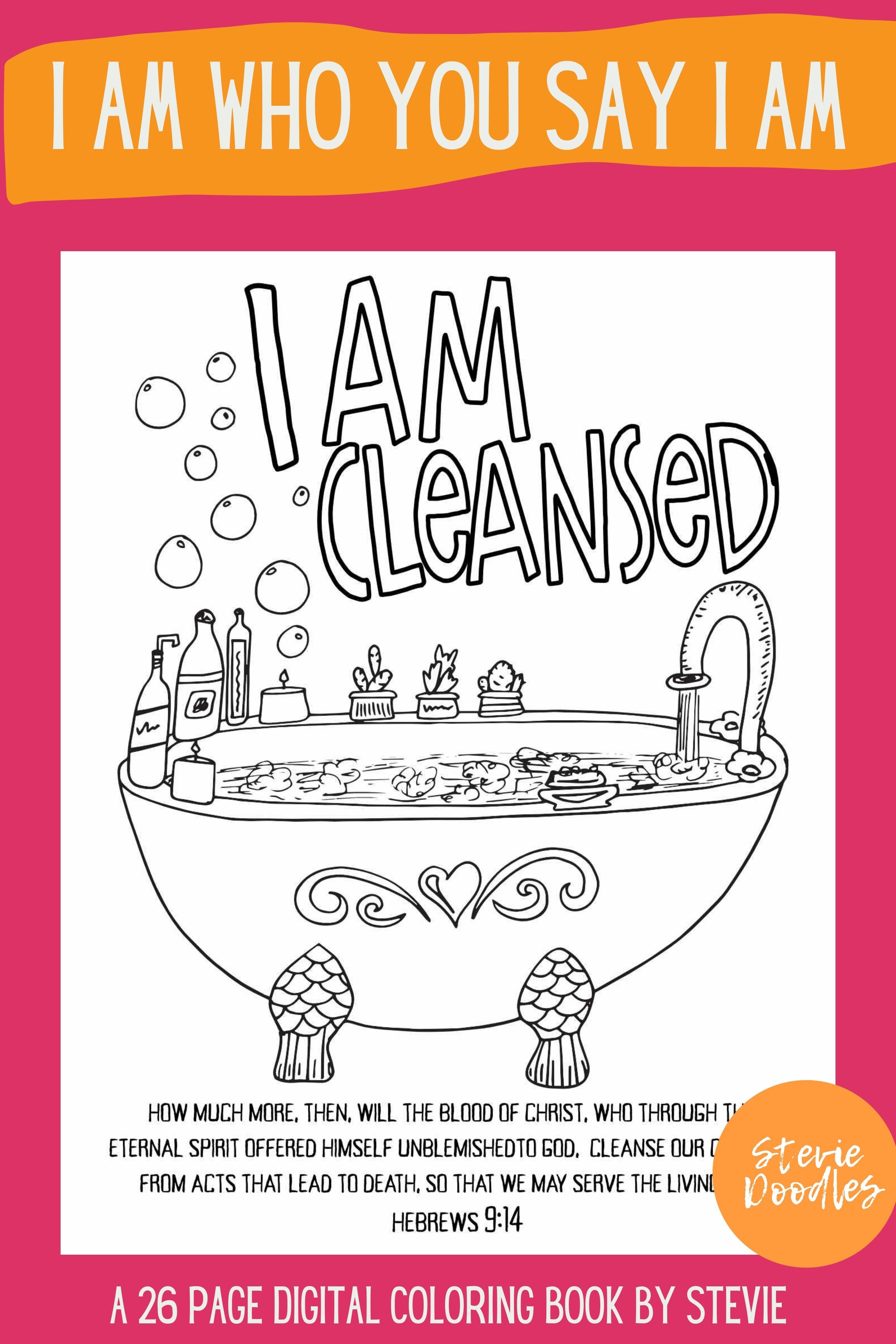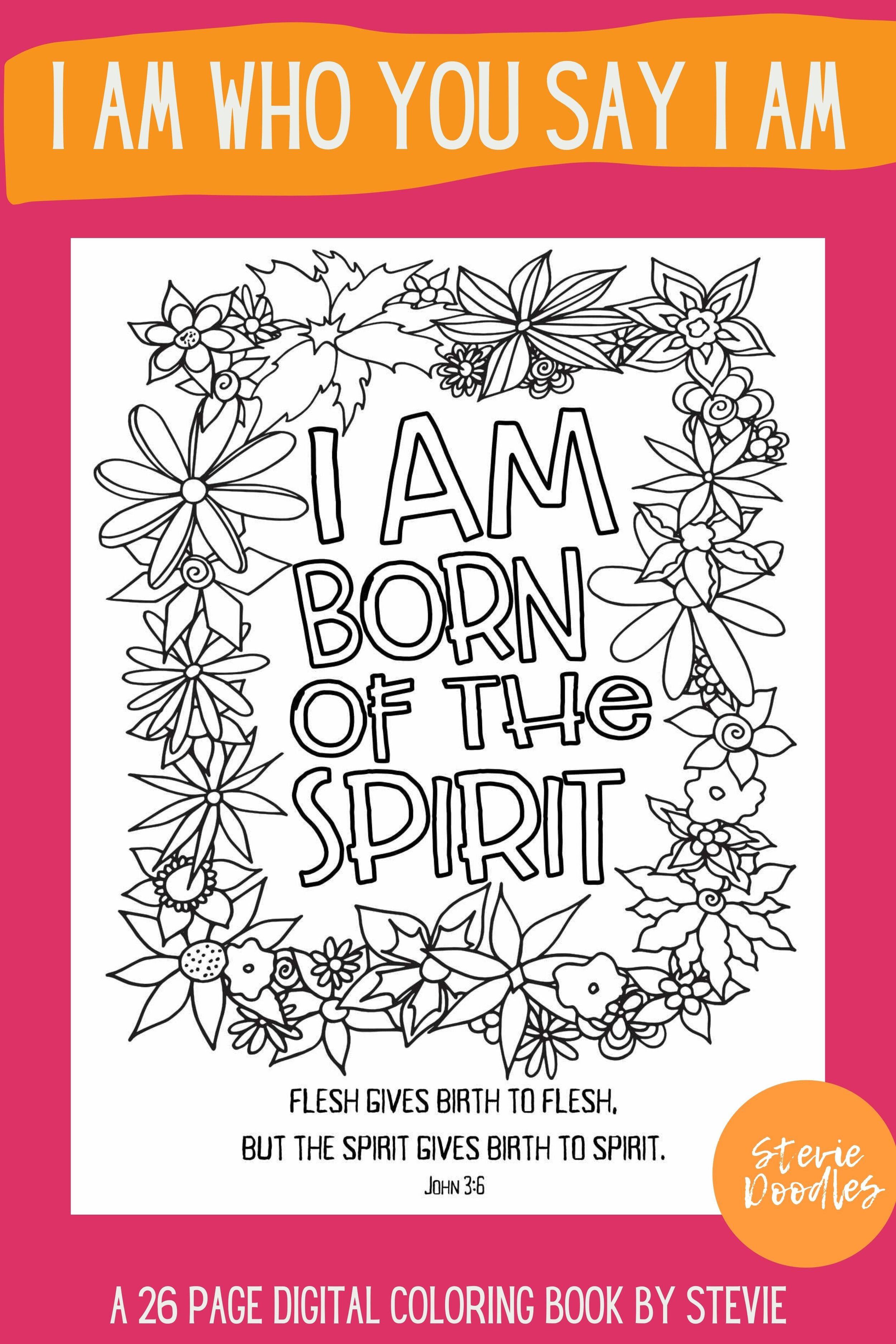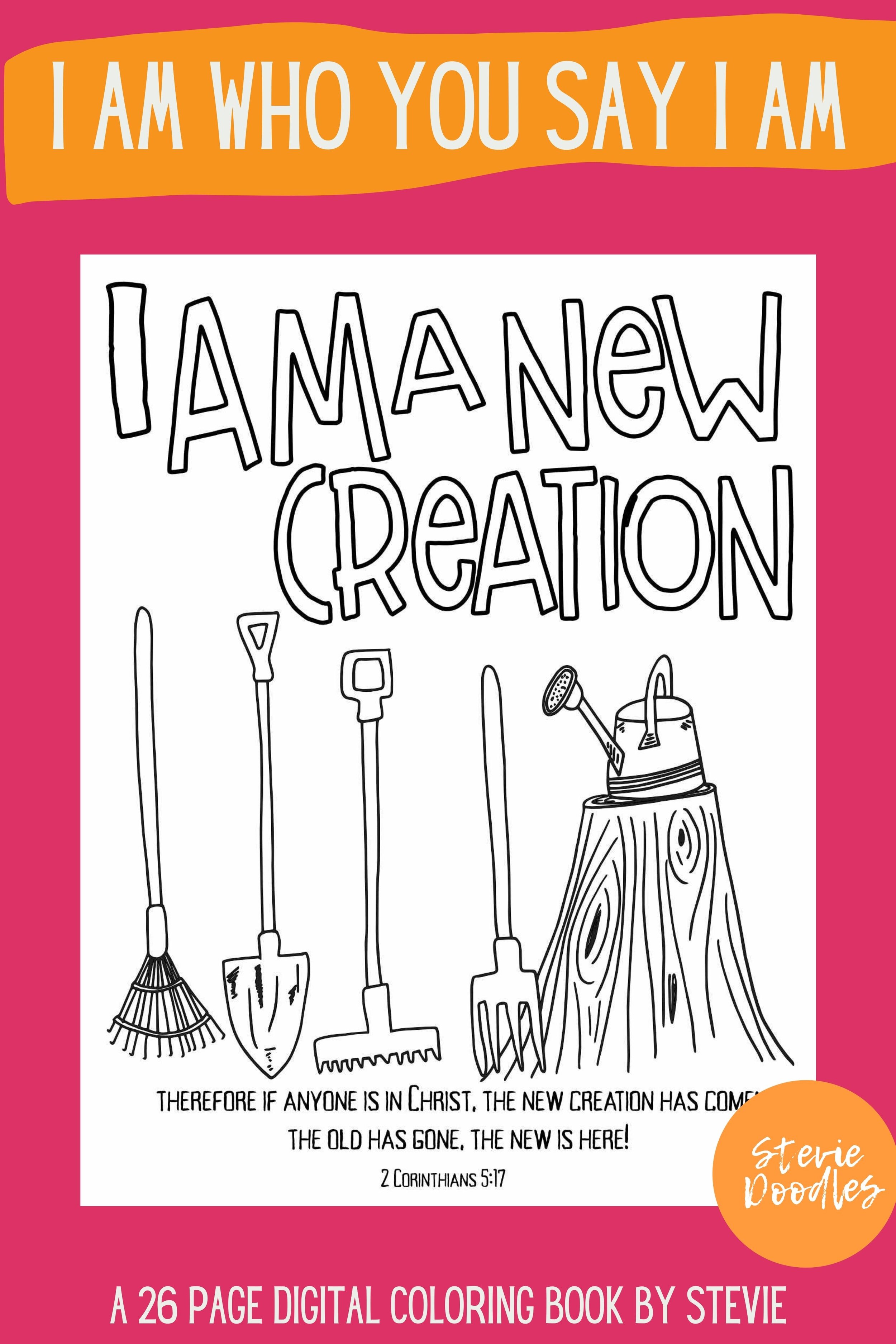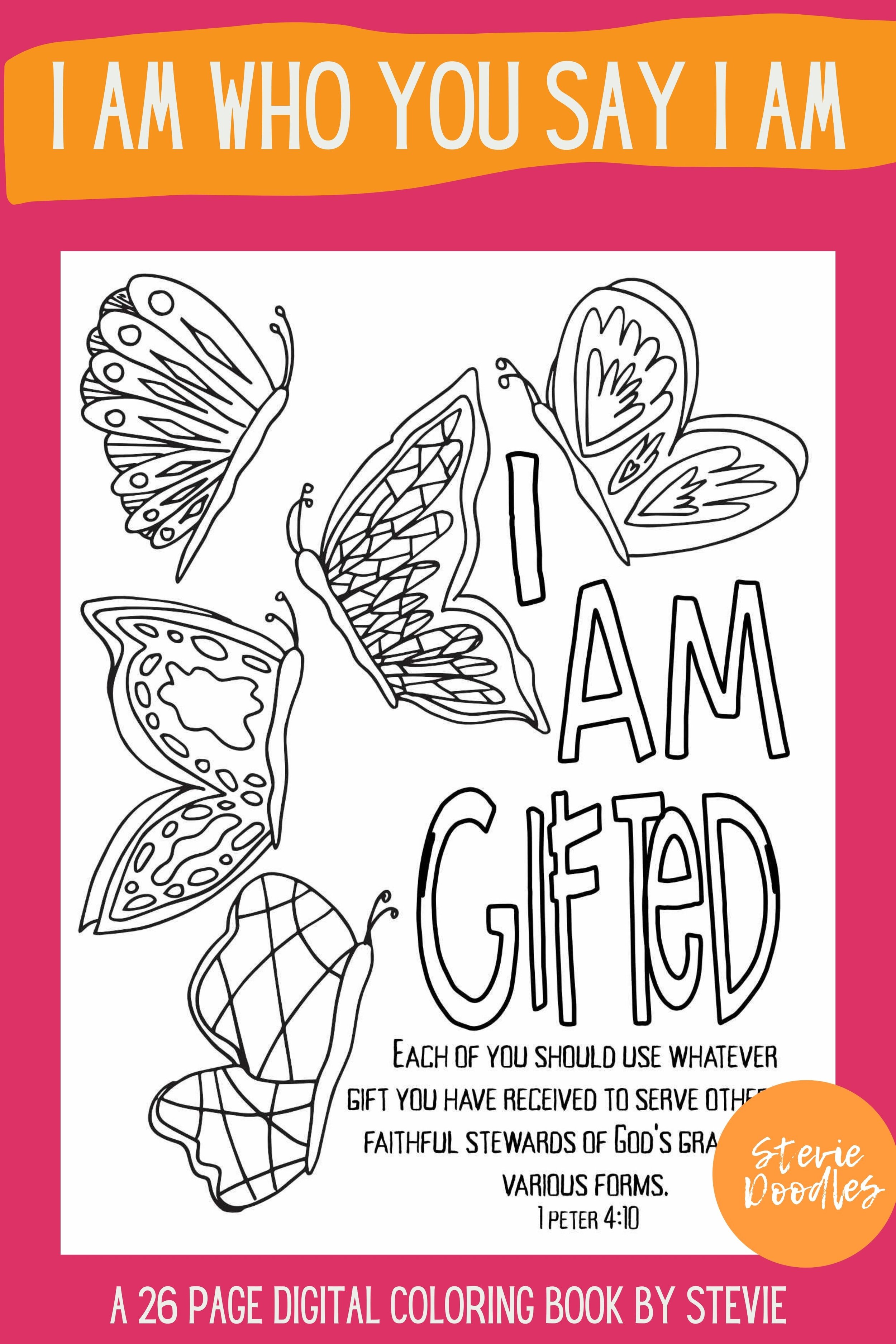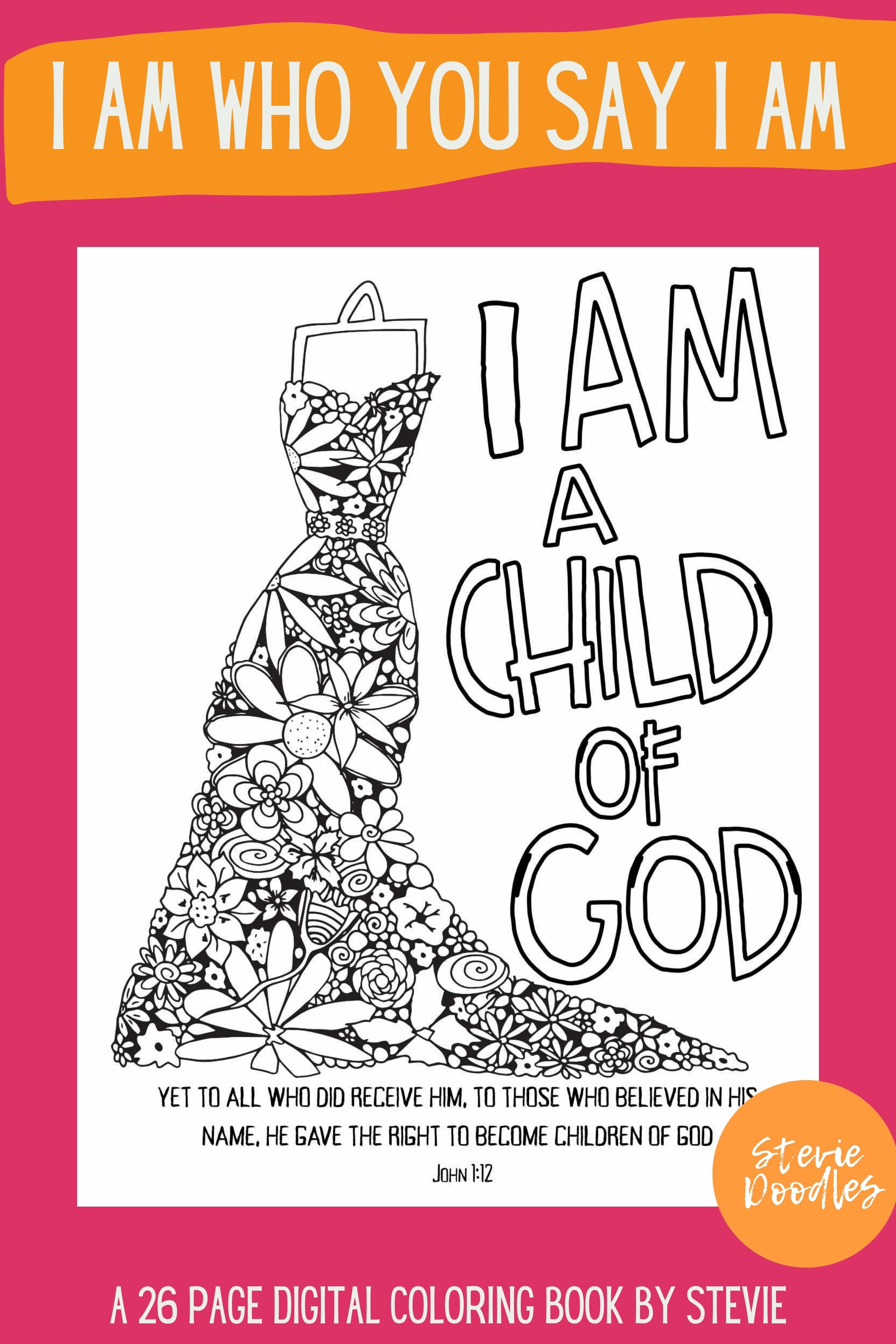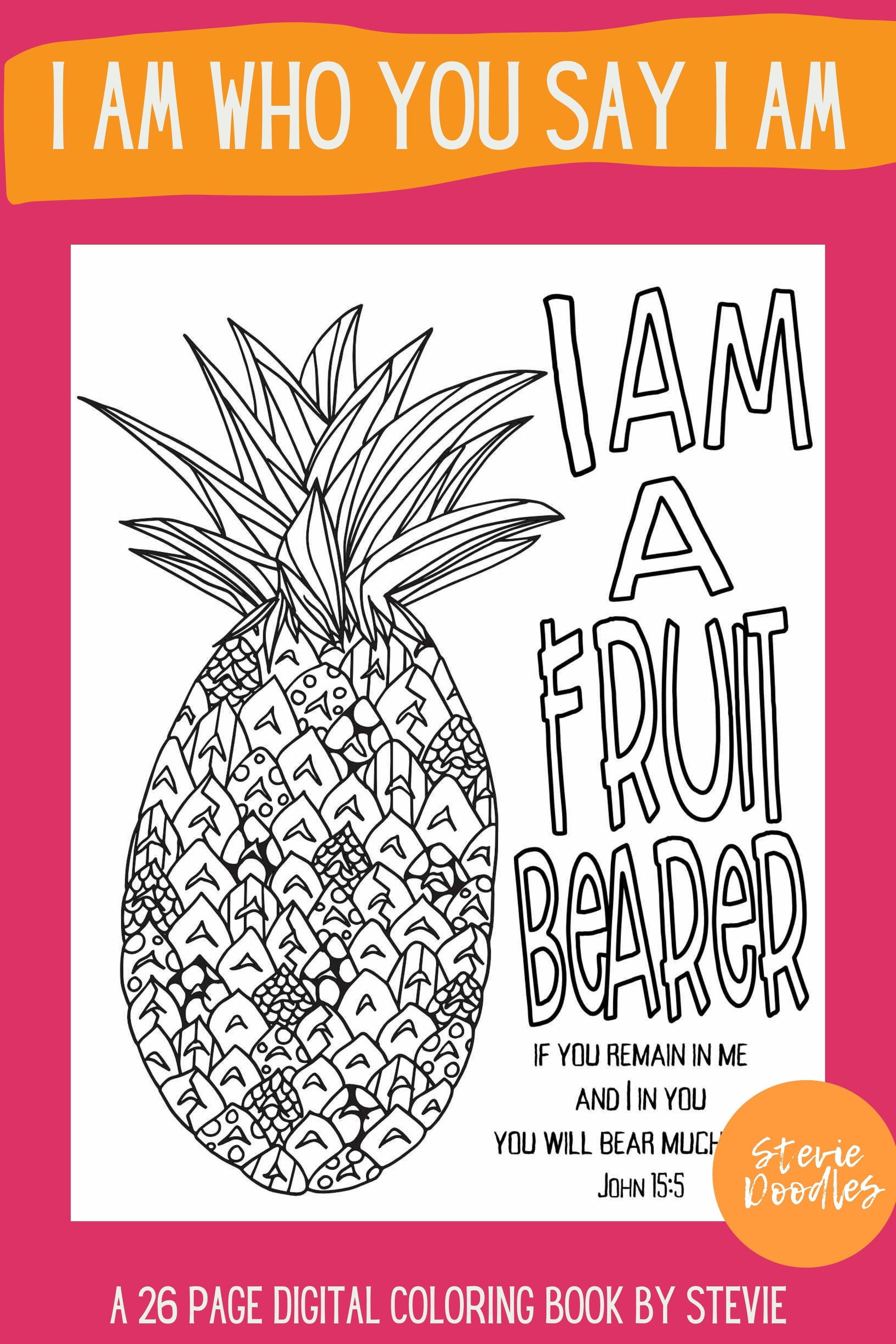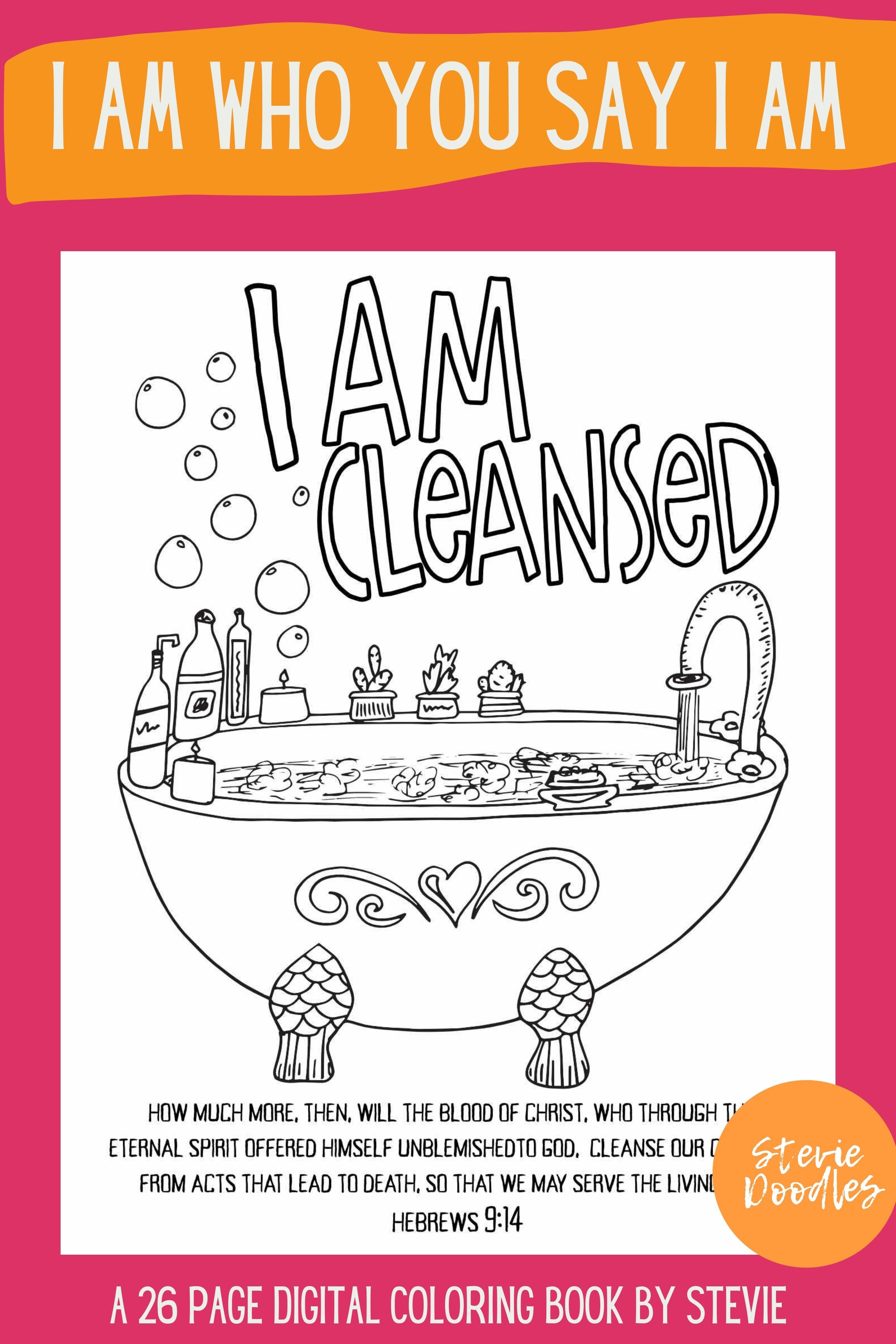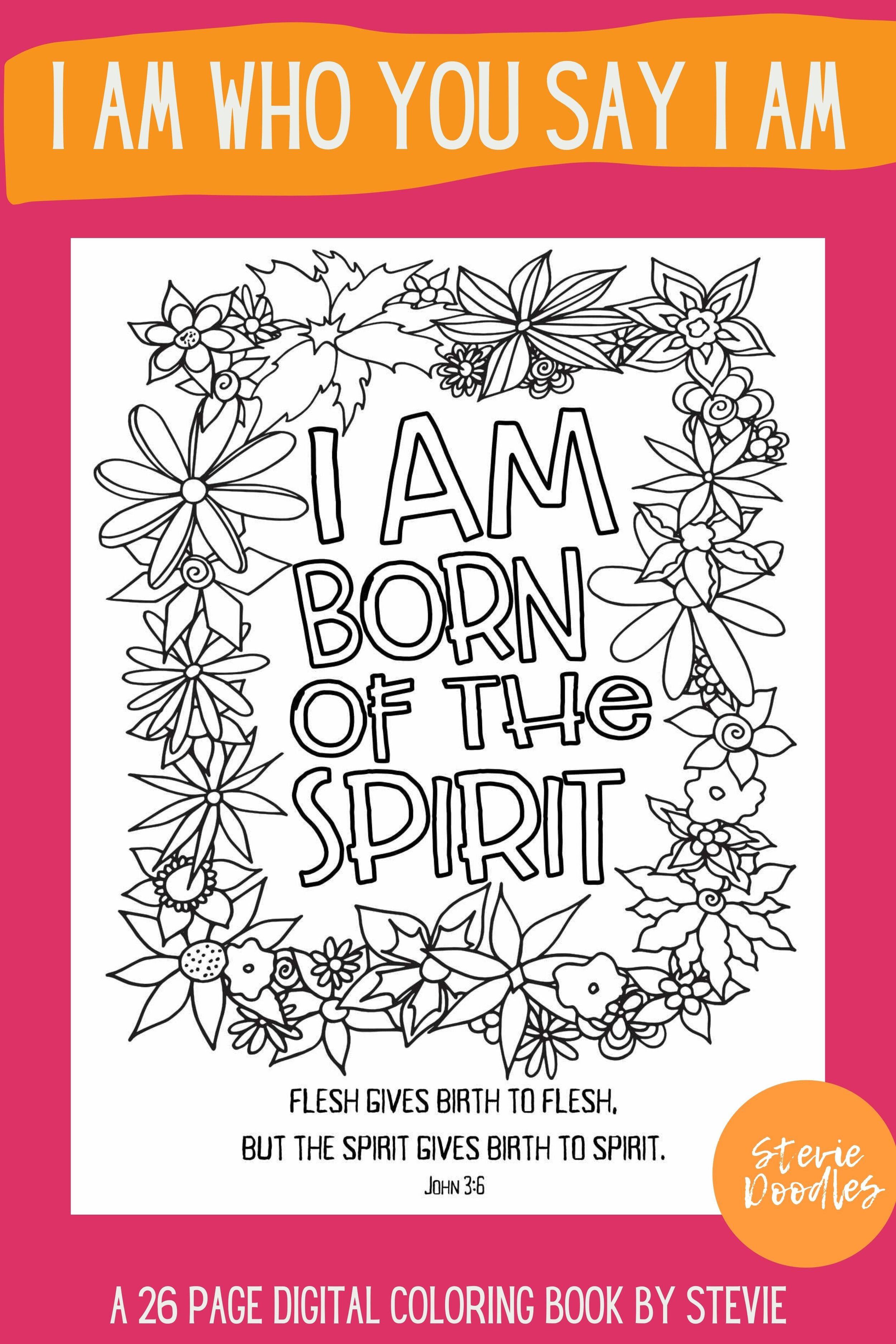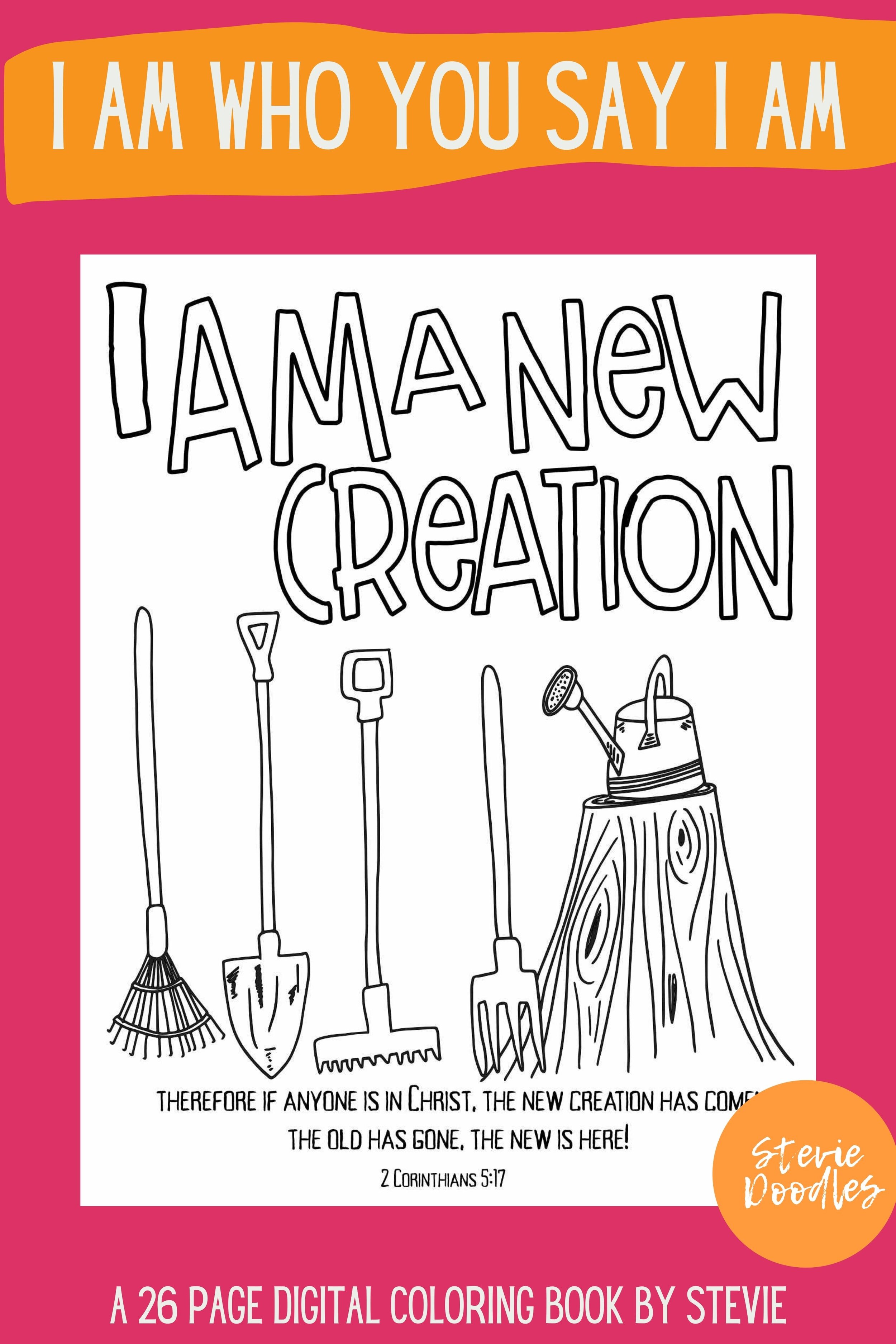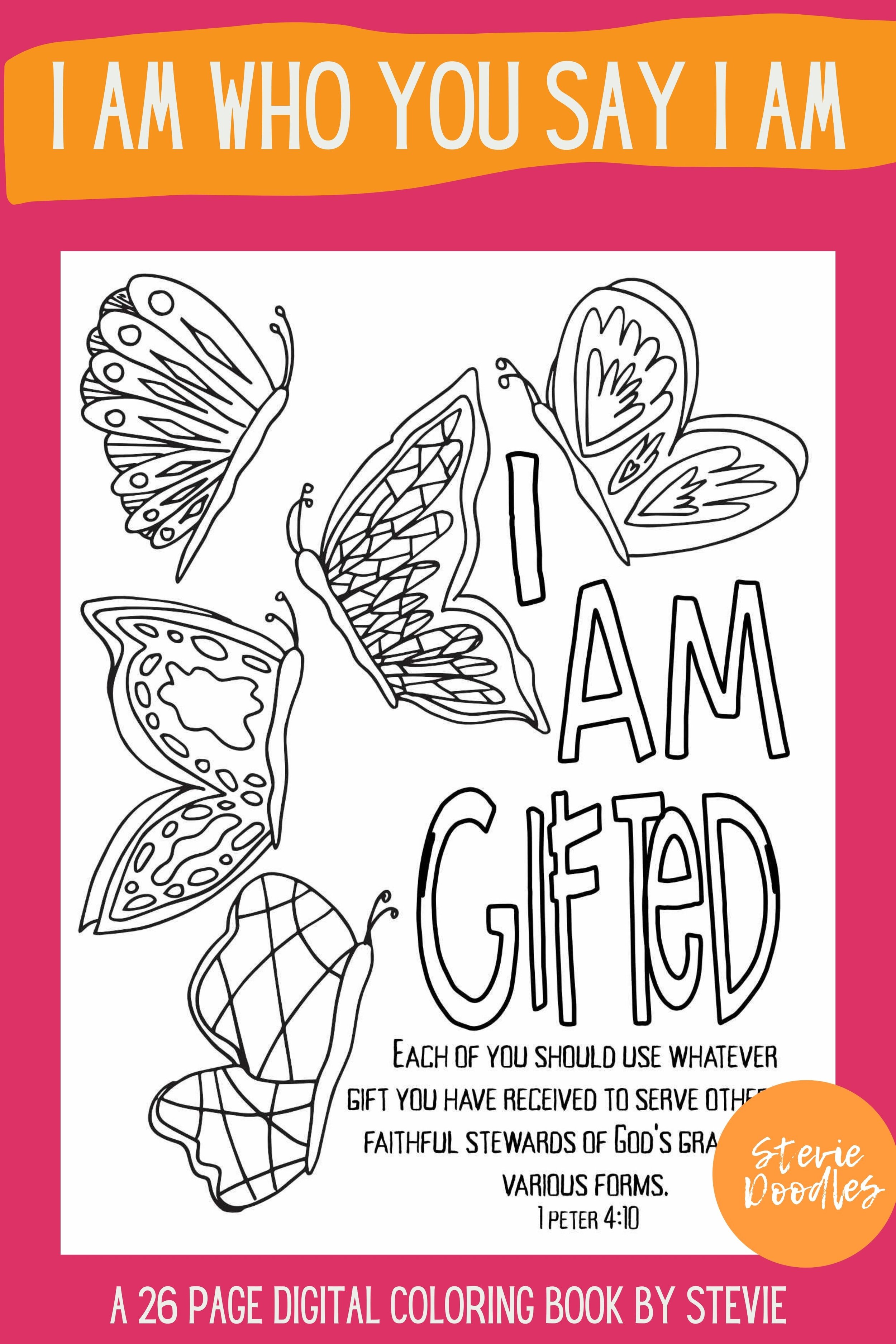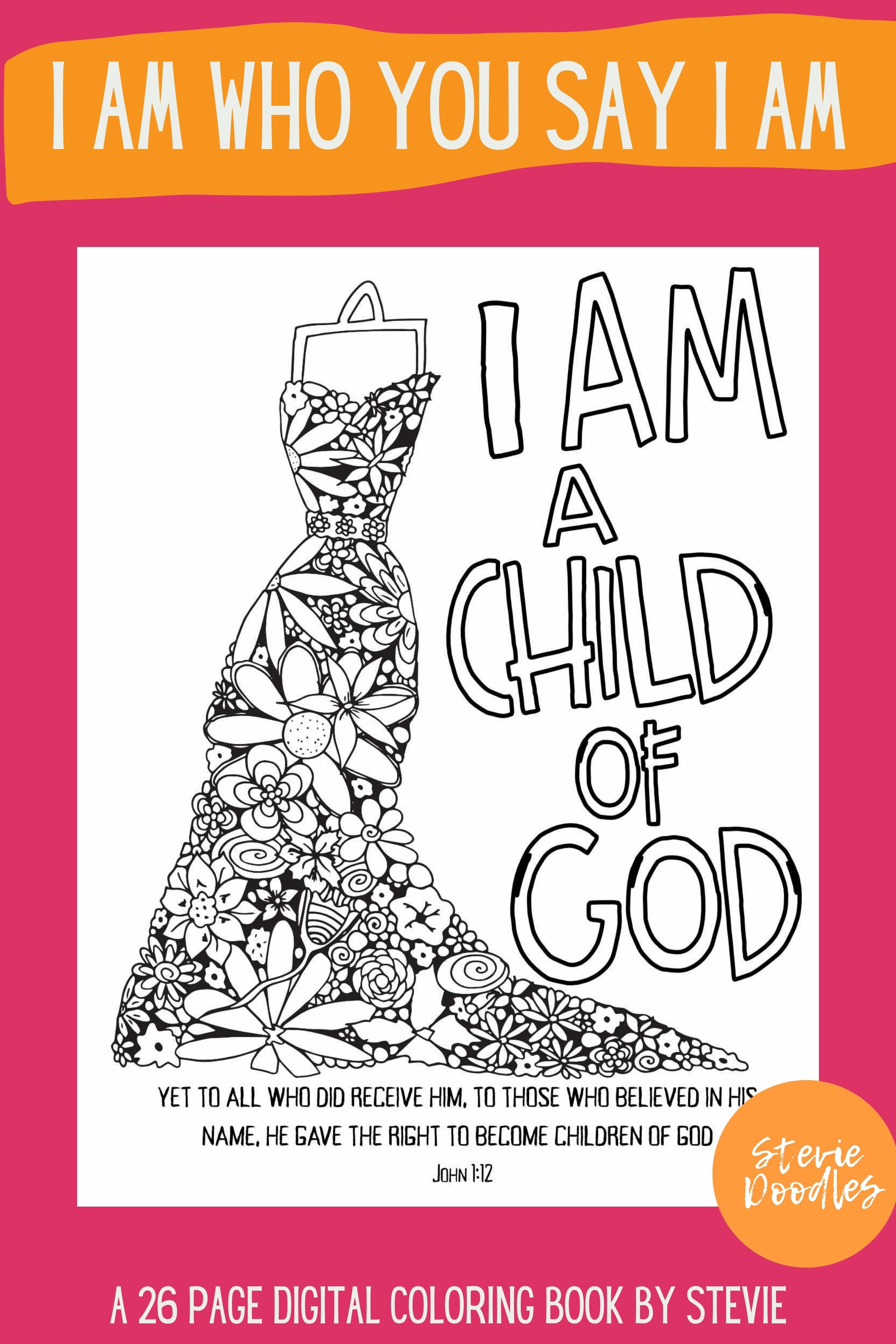 I Am Who You Say I Am: A Digital Coloring Book by Stevie
26 Pages inspired by identity in Christ. Each page has a hand-drawn image and a verse from the scriptures. You can print these off as often as you'd like and color yourself, share with friends, share with your whole bible study group! Please do not distribute the PDF

These bible study coloring pages are each made especially by me for my Christian friends to print and color and worship.

Rest is so important in our Christian walks and this is a great way to take 30 minutes or so to relax, to focus on God, and to think about who you are to Christ.
Enjoy more Christian coloring books in my shop and also find a lot of other Christian printable coloring sheets on my site in my Christian section